Welcome to
Pii Capital
Chicago-based Pii Capital is a family office with over 30 years of successful development and growth in the commercial real estate industry.
Our Businesses
Helix Hospitality
Helix Hospitality is a Chicago-based hotel ownership and management company representing many of the top hotel brands in the country.
With a nationwide reach, Helix delivers best-in-class guest experiences, while focusing on the strategic operational efficiencies that have allowed our properties to not only grow, but also outperform our competitors. As Helix Hospitality continues to expand and evolve, we know that our success will be guided by the principles and values that got us here – the same values established by our founders and used to drive our success over the last two decades.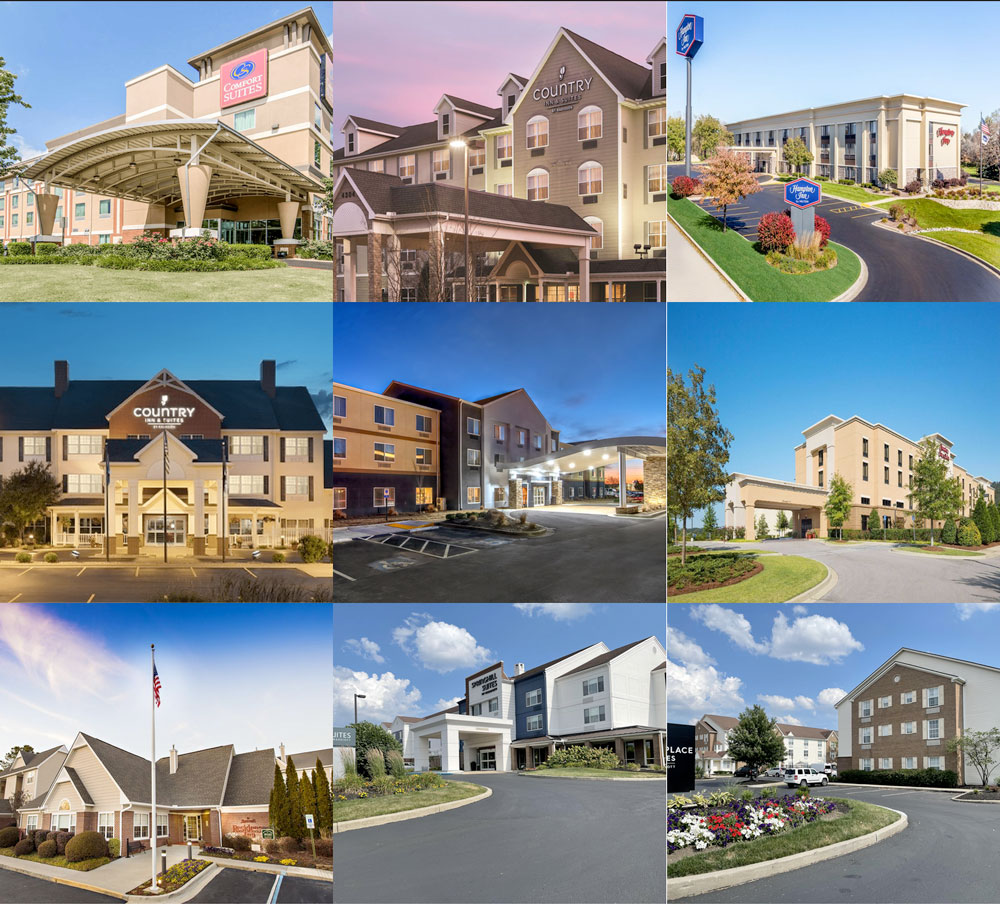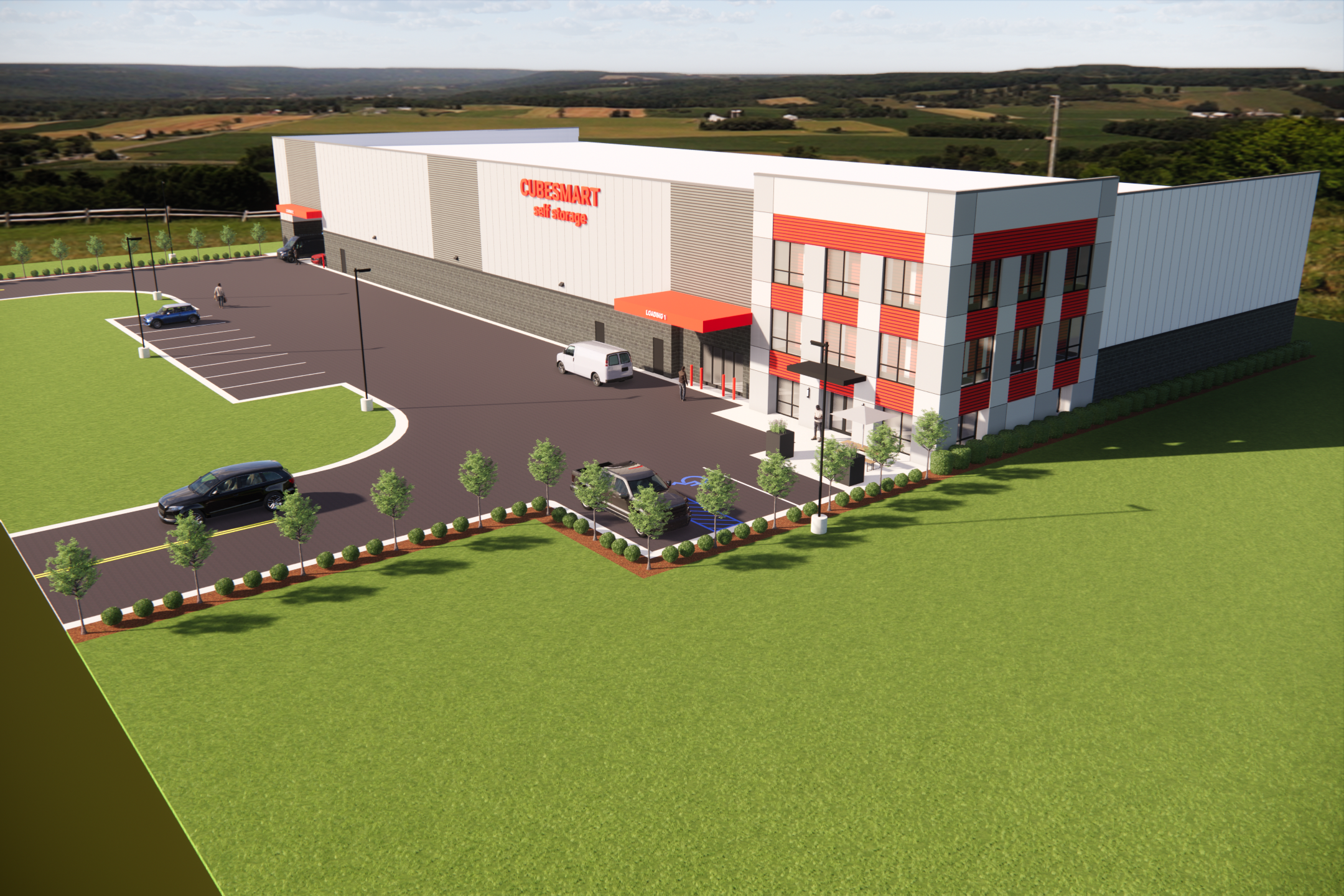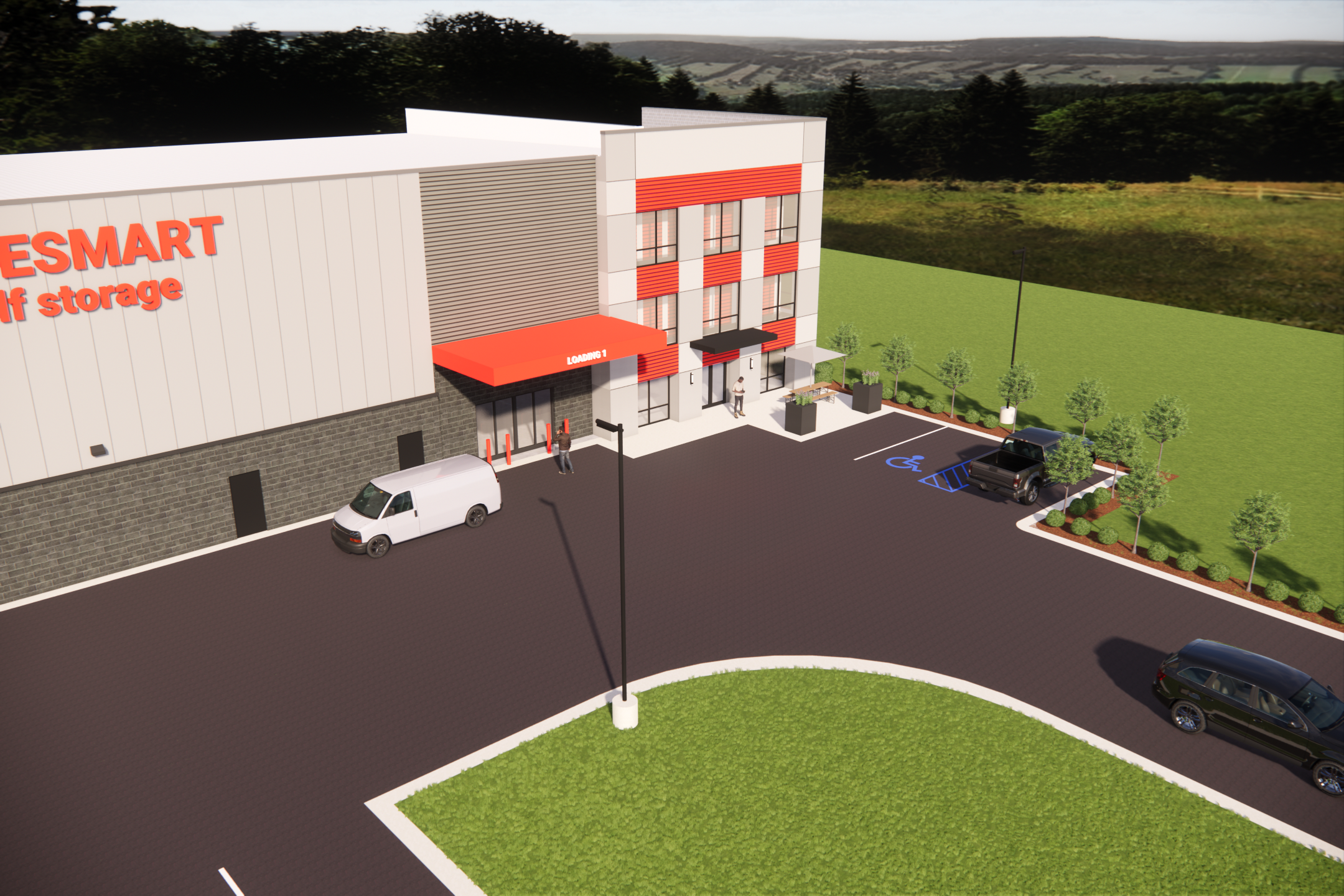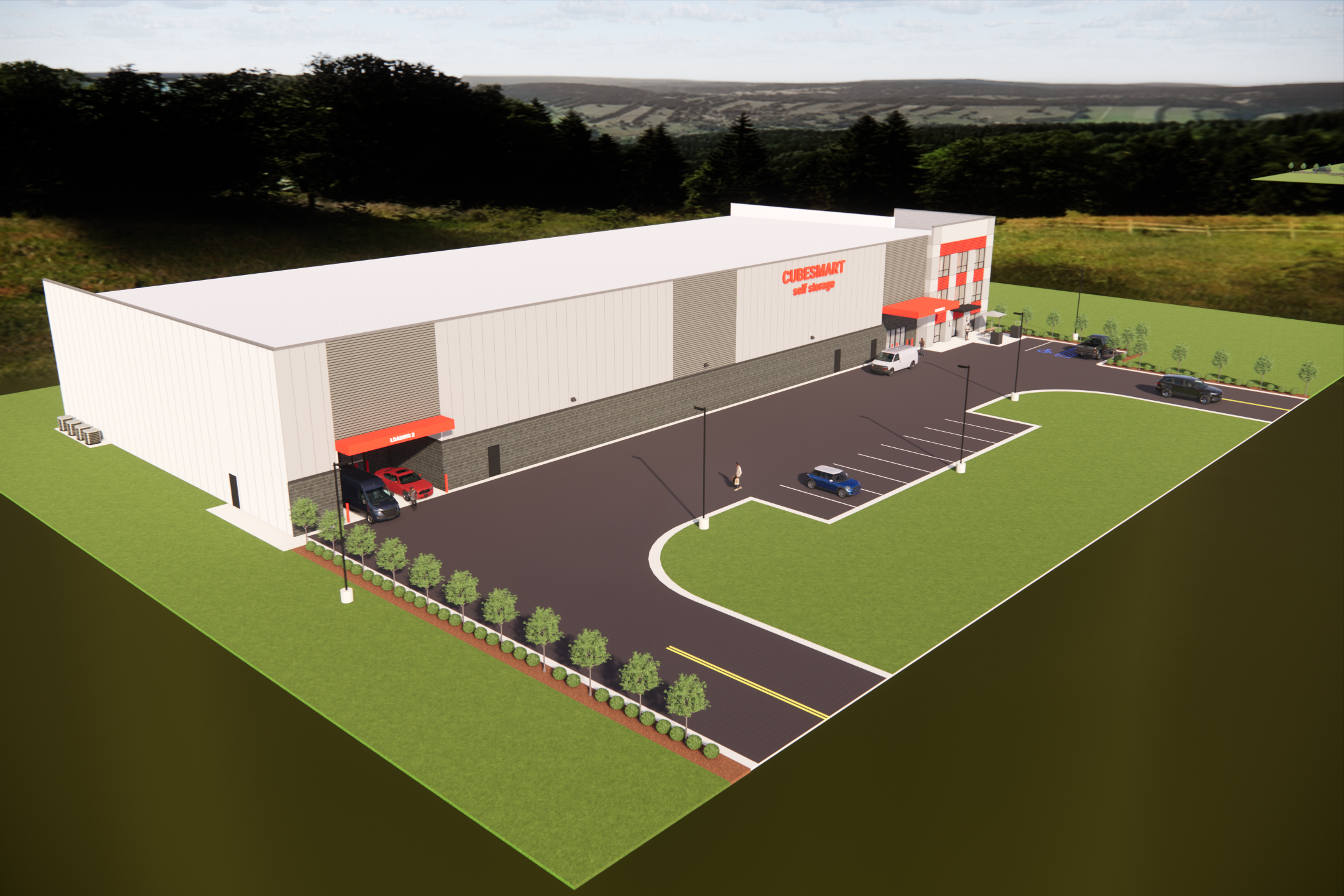 SPACE Self Storage
SPACE Self Storage develops and invests in climate and non-climate controlled self storage facilities in growing cities across the U.S.
Our facilities are always Secure, Personal, Affordable, Convenient and Easy, so our customers can store their belongings with confidence.
Strategic From the Start
Driven by our owner-operator mindset, we approach every new opportunity as a chance to build lasting value. From thoughtful market selection to best-in-class product offerings to strategic partnerships and joint ventures, we grow our business by design.

A Part of the Community
When we develop, invest in or reposition a property, we understand it's our responsibility to also invest in the surrounding community. We focus on growing cities and strive to contribute to the local market, while building lasting relationships in the community.

Treat Everyone Like Family
Whether providing best-in-class experiences for our guests and customers, creating long-lasting relationships with our investors and partners, or treating our employees like family, we're committed to demonstrating our dedication to our people every single day.